Discussion Starter
·
#1
·
Hello,
While down at the LGS a couple of days ago, I walked in and asked if there was anything of interest on the used long gun rack. Surprisingly, the owner walked over and picked up a lovely old double barreled 12 gauge side by side and put it into my hands.
Not thinking too clearly, I just simply muttered "how much?" and was shocked when the owner announced $225.00 and out came my license, CWP permit and credit card... (I don't know how many of y'all know how that goes...grinning)....
In any event, I picked up a lovely old Stevens Model 311 12 gauge SXS for a small, but albeit, respectable price... I really like the old "shotty" and it does need a bit of attention.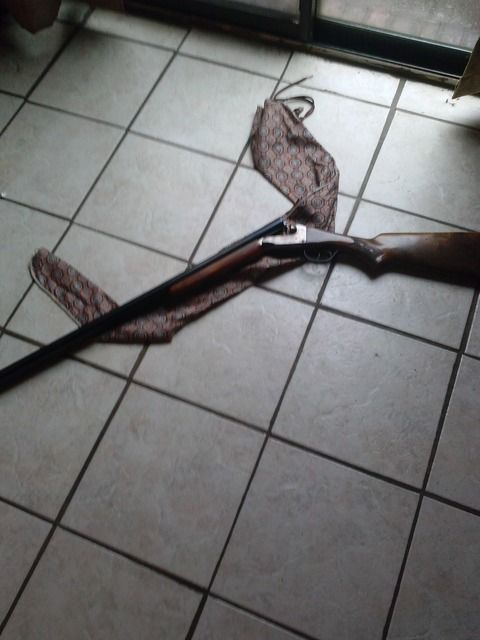 While these old guns were made between 1931 and 1948 under the Stevens name, this one is sans serial number which suggests it was built before the 1936 Gun Control Act. I admire the tremendously nice workmanship and tight lock-up of this SXS.... Other than some honest to goodness "nicks and dings" to the buttstock, this gun could almost be new!
I can't wait to shoot it!
Best,
Chris