Discussion Starter
·
#1
·
Hello. I found a clean and "nearly new" Model 28 at a good price the other day. I do not think that the service stocks that came on it were original as they were dinged up pretty good. This gun has no holster wear comensurate with the beat up stocks. For now, I stuck a set of the large N-frame target grips on it.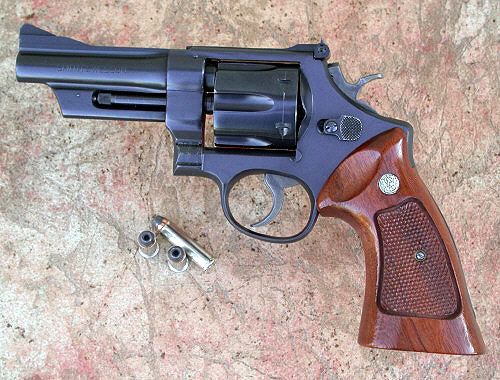 This one has the "N" serial number and the action was not quite as smooth as other N-frames, but was easily cleaned up and improved.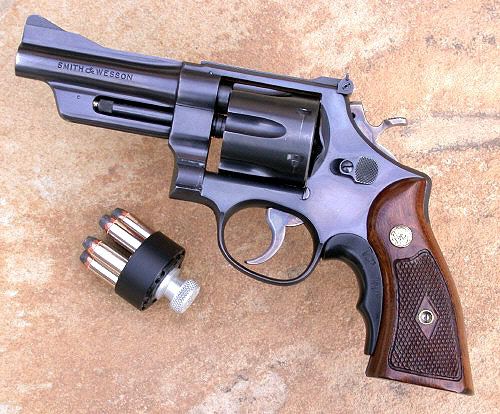 The action on this older Model 28 ("S" prefix in serial number and 4-screw) is as smooth as I've seen on any N-frame S&W.
I paid $300 for this latest Model 28 and consider it money well-spent. The gun shoots and functions just fine...as expected.
I remember when these things were in many police holsters and very easy to find at what would now be considered cheap prices.
If I had a time machine...
Best.