Discussion Starter
·
#1
·
...and found that I have just under 2900 rounds through my Springfield Mil-Spec with no malfunctions.
The gun's been upgraded inside with parts worked over by Teddy Jacobson and a Wilson checkered gripstrap cover and new grips added, but visually the gun appears nearly stock. Accuracy has not degraded. I trust this one for serious business. Reports from other folks are indicating similar findings. Were I in the market for a 1911 toward the lower end of the price range, I might look long and hard at the Mil-Spec.
Toward the other end of the cost spectrum, these two Caspian "builds" continue to function w/o problems whatsover. The longside has about 2000 rounds through it while the latest one (5") has roughly half that many. With full-power loads, these guns have not stuttered.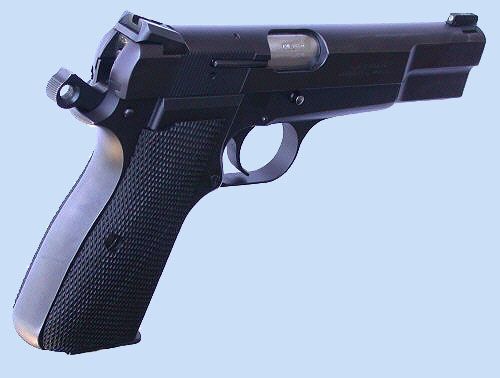 I have no notes on this Hi Power. It's fired so many rounds w/o incident that I quit keeping notes on it years ago.
What about you? Let's hear about your autoloaders that have served and continue to serve w/o fail.
Best and thank you in advance.