Discussion Starter
·
#1
·
Hello. On this site and many others, discussion usually focus on the merits of one design to another, one maker's quality vs. the other's, or discussions of the pros and cons of various calibers. Some go strictly with the "form follows function" approach, particularly with "serious" firearms, but what about guns that simply appeal to the eye of the beholder?
I thought it might be interesting to see which firearms our folks find to be good looking. These don't have to be practical or even in "effective" calibers, just a gun that you find to have appealing looks.
Post pictures if you have them (640 x 480 max), but just tell us what you like if you don't.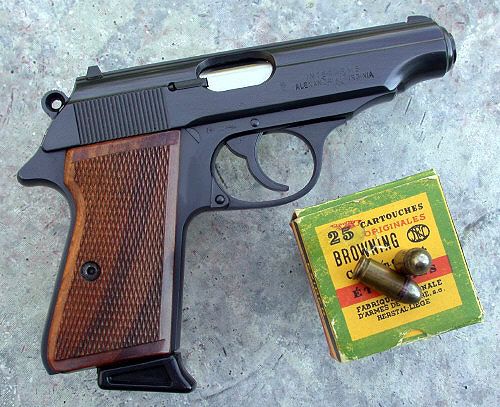 This Walther PP 380 ACP is a gun I've owned for decades. I don't shoot it very much as I get "slide bite" from it, but there's something in its classic looks that won't let me get rid of it for something more useful.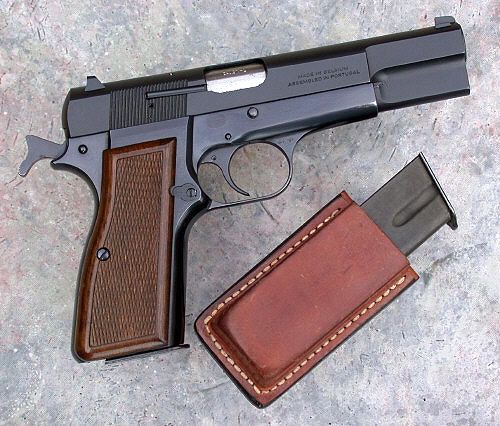 For me, the P35 Hi Power, be it in classic or current Mk III configuration remains an example of artistic lethal lines. This is one that I find both beautiful and useful.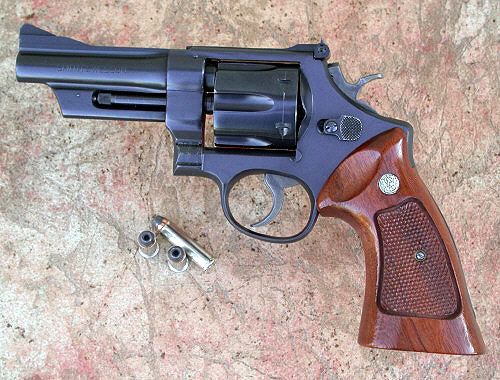 To me the older S&W revolvers not only look good but work good in most instances. This Model 28 has that classic S&W panache that is just there. Other examples could include the Model 10, Model 19, Model 27, and 29. For me, these S&W's just have the "right look" for a DA revolver.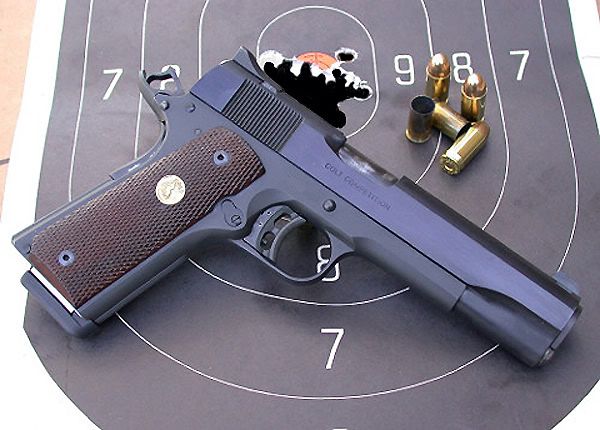 The 1911 in one form or another is also a thing of beauty to my eyes. I wish I owned an old 1930's vintage example. Those that I've seen had unbelieveable bluing, checkered trigger faces, hammers, and backstraps. That said, I find some examples of current manufacture to be good looking as well.
Other firearms that I find visually appealing are the old Mauser bolt-actions as done by Mauser and others as hunting rifles, but I have no pictures on these. Likewise, I find the old Artillery Lugers, Mauser C96 "broomhandles", and Colt Single-Action Army revolvers easy on the eyes, though I cannot shoot a "Matt Dillon pistol" worth a darn! Some may find it unusual but I think the lines of the FN FAL battle rifle to be elegant.
The closest I can come to the old commercial sporting Mauser bolt-actions is this CZ chambered in .30-'06.
Though I also find them quite useful and reliable, for me the Pre-B CZ-75 pistols are very pleasing to the eye.
How about you? What firearms do you find good looking?
Best.