Hello. Also try some plain ol' Federal 115-gr. JHP. These have a nicely rounded ogive and feed well in some otherwise "hesitant" guns. I personally do not suggest 9mm FMJ for self-protection. It seems to perform waaaaaaay at the low end of "stopping power" (excepting for perfect hits) in angry, determined targets as well as overpenetrate with much "gusto." My primary concern is over the former rather than the latter.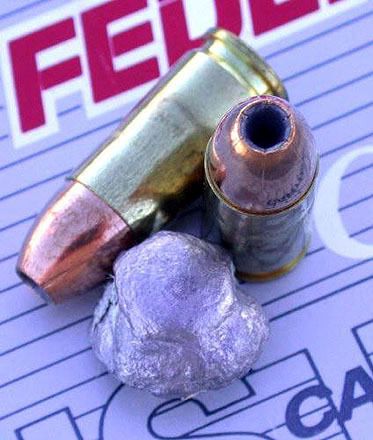 "Old techology" to be sure, this 115-gr. standard pressure JHP feeds nicely in some guns that balk with other than ball. It averages around 1140 to 1170 ft/sec from my Hi Powers, depending upon the particular lot of ammunition. It is usually a "feed friendly" round.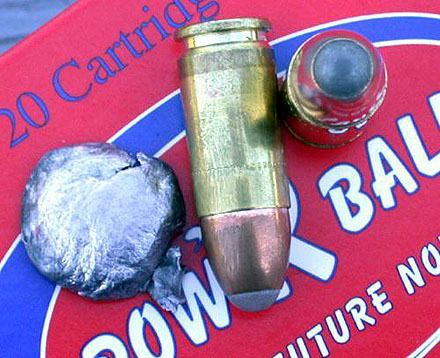 Corbon's 100-gr. Pow'R Ball is a +P load having a light fast bullet with a huge hollow point that mimicks the profile of FMJ with the plug in place. It is advertised at 1475 ft/sec and averaged 1473 ft/sec from one of my Mk III pistols. It will probably do 12" penetration and not overpenetrate. I've seen some that did and others that didn't, but it gets enough that I'd sure prefer it to FMJ for home protection.
Best.