Discussion Starter
·
#1
·
Hello All!
We have 9mm Ammo and Small Rifle Primers in stock! Reviews can be seen for our Company at
Mass Ammo Reviews | AmmoSeek.com
.
PMC 9mm Luger 115gr FMJ - 50 Rounds - Mass Ammo
(.28/round)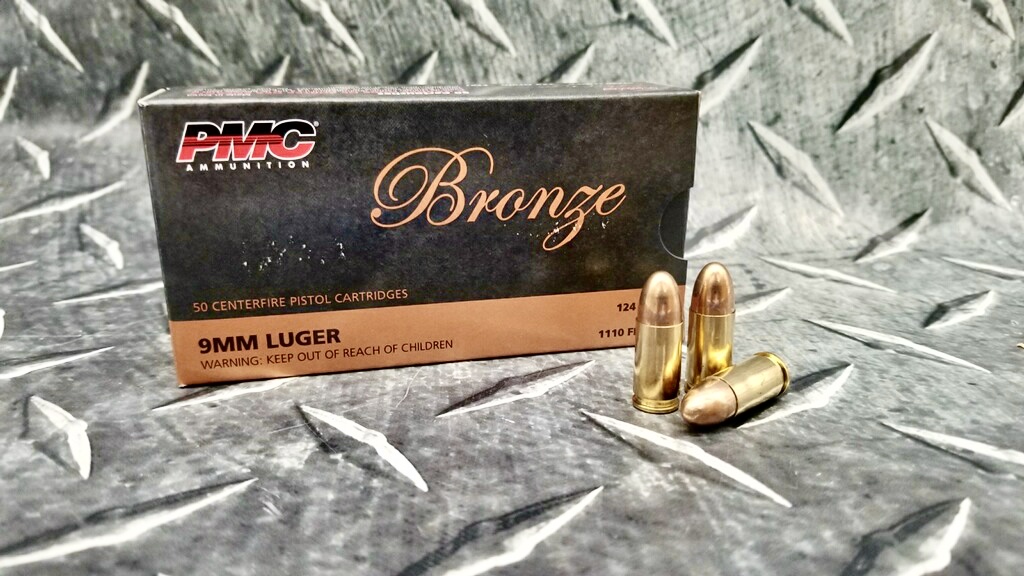 Caliber 9mm Grains 124 Type Handgun Number of Rounds 50 Manufacturer PMC

www.massammo.com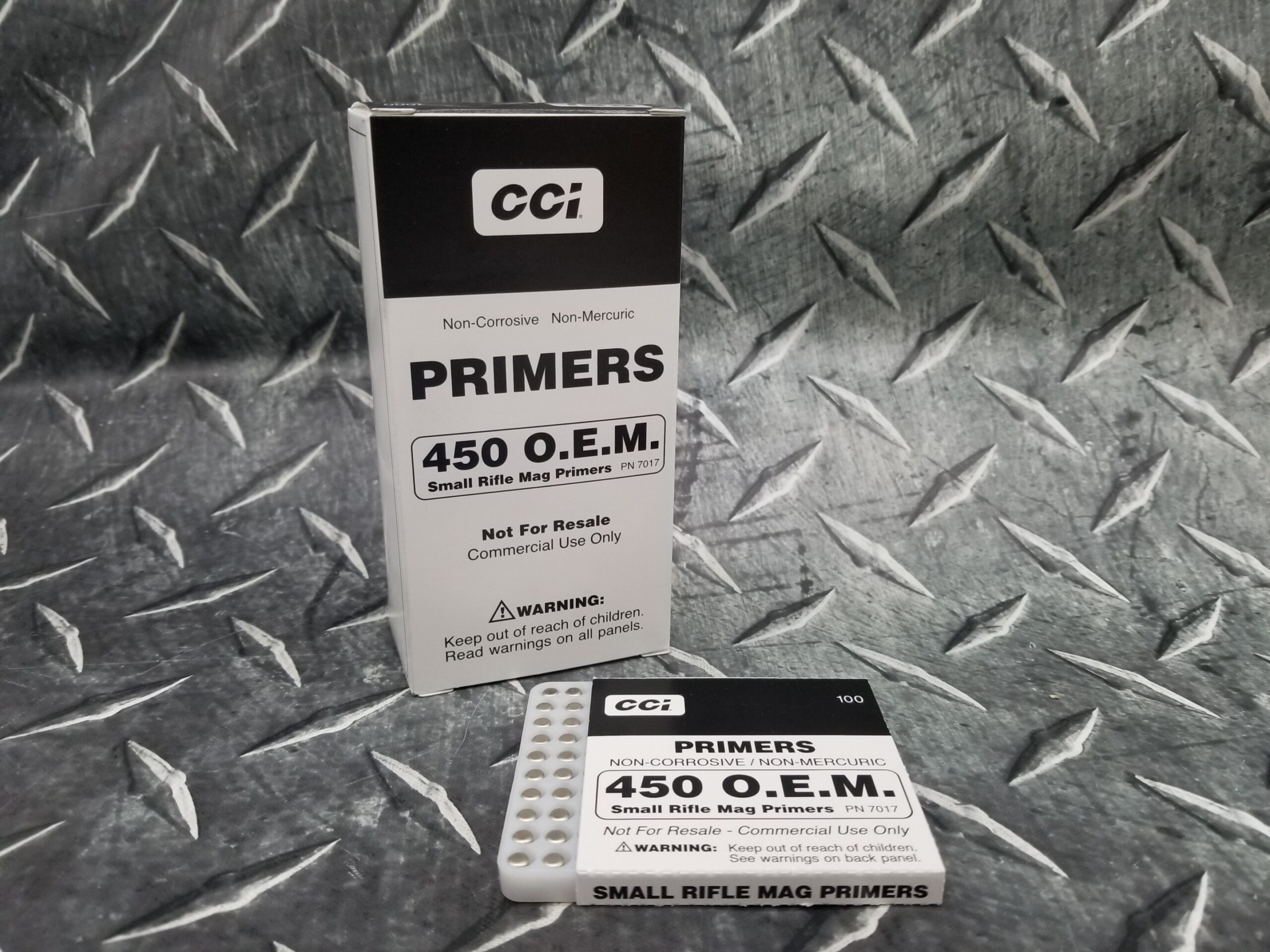 We at Mass Ammo strive daily to ensure our customers feel valued and appreciated; receive top of the line customer service; and are presented with the maximum purchase opportunities attainable. We do our best to provide you with ammunition and accessories at the most competitive prices...

www.massammo.com
ABOUT US
MassAmmo.com is the best source for quality, affordable ammunition online shipped to you within . Owned and operated by firearms enthusiasts, MassAmmo.com is dedicated to providing customers with the top brands with exceptional pricing and superlative customer service. We will always do whatever it takes to make it right for our customers. We have been in business for almost a decade and have a reputation of aiming to please our customers from finding hard to come by products and pricing low. We have been selling products during the pandemic that we were lucky enough to be able to procure and have been pricing at just enough to cover overhead and keep the business running. Your support to small businesses is greatly appreciated.