Hi threefeathers,
An Argentine FM HP?
I really enjoy mine and have had the same experience shooting it!
Congradulations! They are really fine handguns for the price. I paid a paltry $225.00 for mine and it shoots much better than the Kel Tec P-9 that I recently owned and disposed of!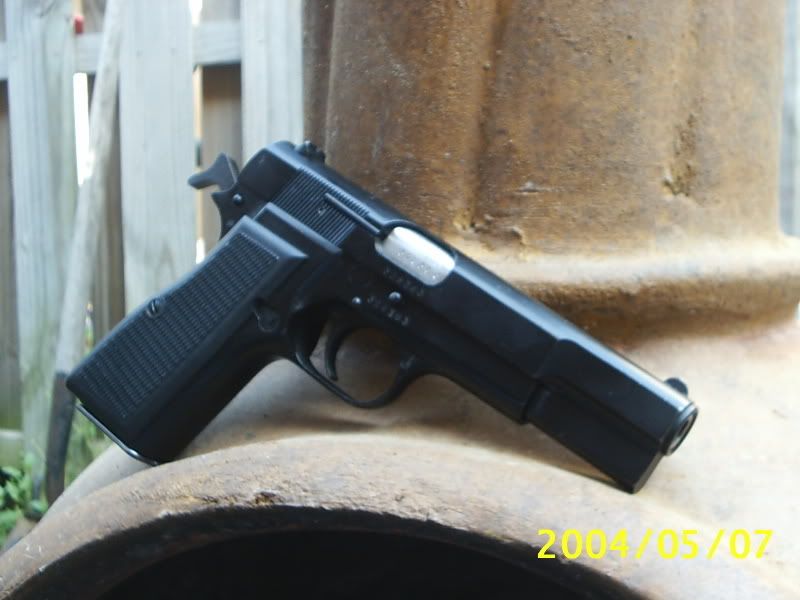 I replaced the factory springs in mine with the Wolff Service Pak and the extractor as well. I recently, last week, put 200 trouble free rounds down range with mine and was all grins when I finished!
Chris