George is, of course, correct that my second photo shows a BM - another single-stack 9mm.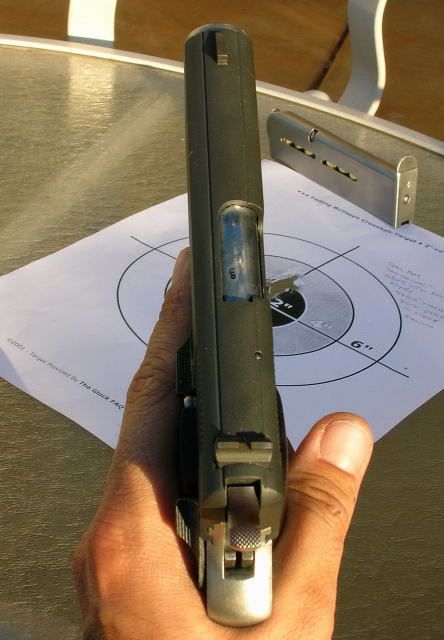 I've enjoyed owning a P239 in .40, but didn't hang onto it as I had other guns that filled the same role a bit better for me. A 9x19 version that a friend had was a dandy gun, indeed.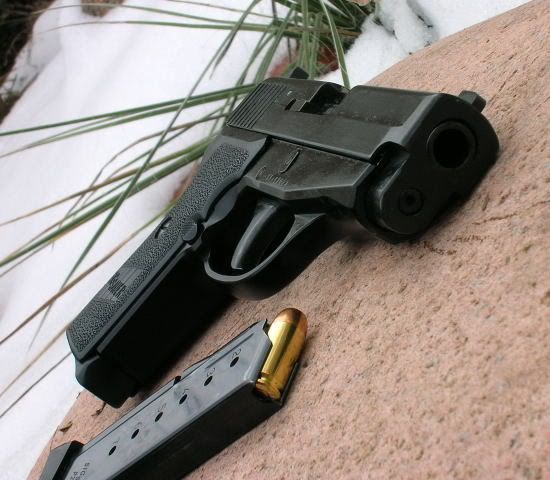 Firestars were game-changing when they first came out (a .40 or 9 the size of a PPK), but they are heavy little chunks!
The P225s - well, when I worked in a gun store from '88-'90, everyone who bought one stopped buying guns after they bought the 225 and just came in from then on to buy ammo. That says something.
The Kahr P9 Covert that I had worked well, but wasn't for me in that the mag release tripped too frequently when I carried it in my left front pocket.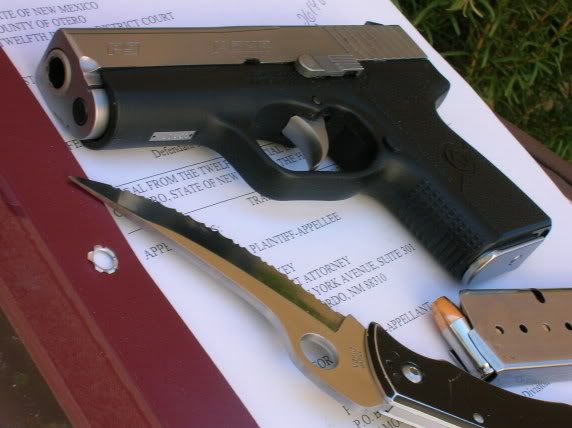 Neat guns, all, though. :)